The Cadillac Experience
Enjoy The Ride – An immersive experience that stimulates all the senses for all ages; Great Food, Great Drinks, Great Music, Great Ambiance, & Great Service – all at a reasonable price.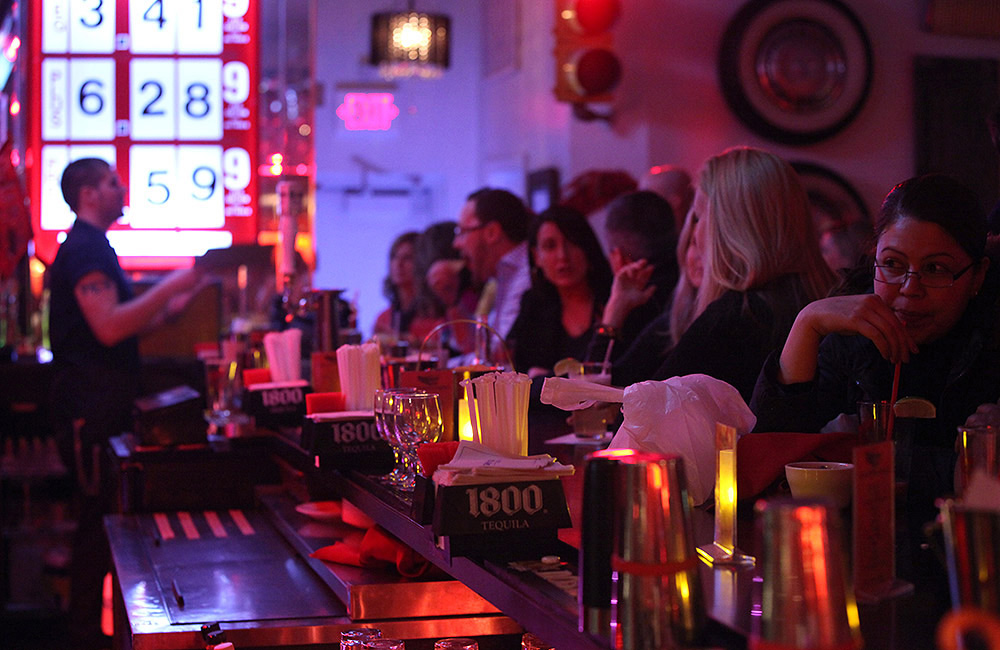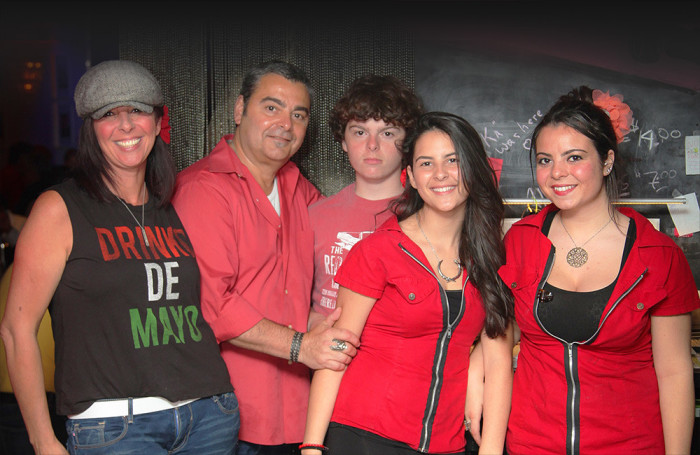 Joseph Montes
Chef, Restauranteur – Joe is a Restauranteur with 30+ years of industry experience, including Houston, Mexico City, and New York City. He is responsible for everything you Eat and Drink at The Red Cadillac.
Jamey Montes
Artist, Designer – Jamey is a versatile woman of style, and mother of three. She designs Restaurant Interiors, Jewelry, Sculpture, and Clothing. She is responsible for everything you See and Hear at The Red Cadillac.
Our Community
Thank You For The Support
We Appreciate It – We started The Red Cadillac as a small Family. With the help we received from our extended Family of staff, supporters, & customers The Red Cadillac grew, quickly. And from the very beginning, we embraced our largest potential Family of all, Social Media. The reception we received was heartwarming and game-changing.